PR to get your O1 visa
and EB1 visa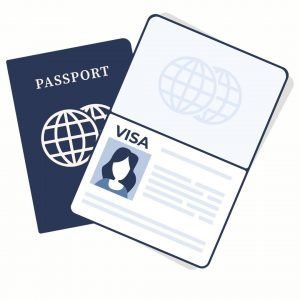 The O1 Visa is for nonimmigrants possessing extraordinary abilities and achievements in the arts, science, education, athletics, business, etc. This visa is valid for up to 3 years. The individuals must prove and submit documents that prove that they are at the top in their respective domains. The paperwork and documentation processes are elaborate and may take a lot of time.
The O1 Visa holder can also apply if eligible for the O3 Visa. The O3 visa allows one to stay with the primary visa holder in the United States. The O3 visa holder can accompany the O1 visa holder during their visit to the U.S. However, O3 Visa holders are permitted only to study in the US. 
O3 visa holders cannot work in the US.
The EB1 Visa is an employment-based visa that is approved for individuals who have done some great work in their field. It is an employment-based green card for foreign citizens working in the US. To obtain an EB1 visa, one must have a strong background and a good set of achievements to submit. A strong case listing all the accomplishments and performance can increase the chances of getting approval on your EB1 visa application.
How PR agencies can help you with getting the O1 visa and EB1 visa.
The best PR agency is one that specializes in building strong profiles, and Upstage Media is one such agency you can trust. They are aware of the factors that influence the decisions of immigration officers and visa approval authorities. It takes effort to highlight your accomplishments and achievements in your field.
If you are applying for an O1 visa, the focus of PR professionals will be to highlight your exceptional work and creativity. If you are applying for an EB1 visa, then their approach will be slightly different. They will study your record of your career, the value that you have added to the organisation, and then build a strong case to support your visa application.
PR companies can utilise their brand management, people management, and reputation management skills to the fullest to project the right image and increase the probability of approval.
The O1 and EB1 visa criteria:
The major criteria for O1 and EB1 Visas are mentioned below:
An O1 visa for exceptional talent
They must have won honours or awards for achievement in their field at national or international level.

Become a member of organisations that require exceptional performance as determined by nationally or internationally renowned experts in the relevant discipline.

Their work has appeared in reputable trade periodicals, professional publications, and the mass media.

The candidate has experience judging others in the same (or a nearly related field) in some position. Either individually or as a member of a judging panel, this is possible.

I have pieces that have appeared in reputable or professional trade magazines.

have made significant original contributions to their field's science, education, or business.

have worked for reputable companies or institutions in a managerial or crucial role.

Obtain a high wage or payment for their services.

Other pertinent examples of outstanding competence that do not meet the requirements listed above.
Evidence of receiving less prestigious honours or accolades from around the world or within your own country

Evidence that you belong to organisations in your field that require their members to perform at an exceptionally high level.

Evidence of articles about you appearing in reputable magazines, influential trade journals, or other influential media.

Evidence that you have been asked to judge the work of others, either on your own or as part of a panel.

Evidence that you have made original, significant contributions to the field in the areas of science, scholarship, art, athletics, or business. Evidence that you have written scholarly articles for professional or important trade publications, as well as for other forms of media.

Evidence of your accomplishments in important or leadership roles in prestigious organisations is essential.

Evidence that you are paid more than others in your area, either in terms of pay or another measure of compensation, and that you have achieved commercial success in the performing arts.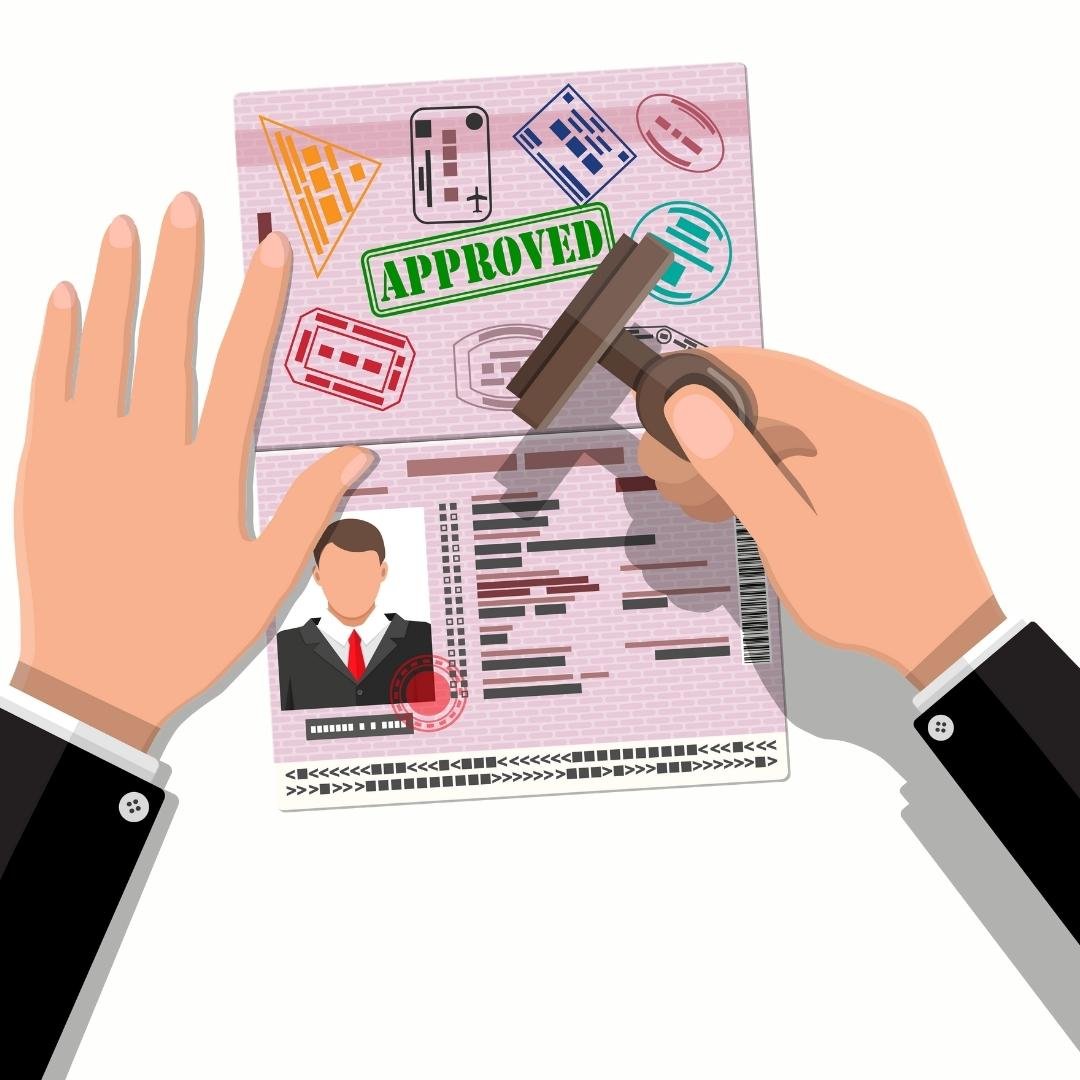 How featuring in good Publications helps in Improving Your Chances Of Obtaining An O1 Visa & Eb1 Visa? PR role in it
A company's PR strategy plays a vital role in forming an attractive impression of an individual. A sound PR strategy can help you to enhance your image and improve your chances of getting an O1 Visa and an EB1 Visa.
Being featured in renowned publications and magazines enables one to showcase their achievements and expertise in the respective field. Moreover, your interviews and opinions on the subject matter and your field can also get you the spotlight from the industry members.
An interview taken by the industry expert can establish more credibility and craft a positive impression. It can earn you more respect from your colleagues, associates, and the industry at large.
A bespoke PR strategy covers all the aspects of PR and image building. The PR professionals intricately plan the PR moves so as to achieve the stated objectives. They decide where the content will be published, when it will be published, and so on. The PR strategists aim at assisting the professionals to qualify for the O1 Visa and EB-1 Visa.
The role of a PR agency starts with identifying the publications that will be keen on the story, reaching out to the publication team and presenting them with the story, idea or concept of the content.
A smart PR strategy and plan backed by intense research and creative content can increase your qualification probability for O1 Visa and EB1 Visa.
Upstage Media is a PR specialist with extensive experience. We help individuals qualify for their O1 Visa and EB1 Visa. Our team of experts will guide individuals and companies throughout the process. We thoroughly explain the requirements for the O1 Visa and EB1 Visa, including the criteria and the scope of media placements. Our team continuously works to build trust, credibility, and a positive impression. We help you get featured in top-tier industry-specific publications. Our objective is to assist our clients recoup maximum PR benefits and maximise the chances for visa approval.
Frequently Asked Question
Connect with our experts now!
Chat With Our PR Specialist
Want to discover how you can harness the power of organic PR to achieve your business goals? Fill out the form below and one of our Fintech PR specialists will walk you through the following.